Information about the 2022 season coming soon!
Put October 30th on your calendar for the first gymkhana of the season.
Our lesson program is based on teaching you great foundation horsemanship skills. Learning to ride in patterns is a great way to put those skills – and your horse – to work! Gymkhanas provide a fun, exciting and low-pressure way to use your skill set outside of our arena. After all, you practiced all week and you are ready for the game, right?!
We hold our own competitive gymkhanas called Rockin' Redbird Gymkhanas and also participate in Scottsdale Saddle Club gymkhanas. Our riders over the years have won many ribbons, awards, and recognitions as club members. Please visit their website to see typical patterns, show dates, fees, and club membership information.
Call today to schedule an appointment, inquire about gymkhana rates, or stop by and see us! We are always here to help you with your horsemanship goals, big or small!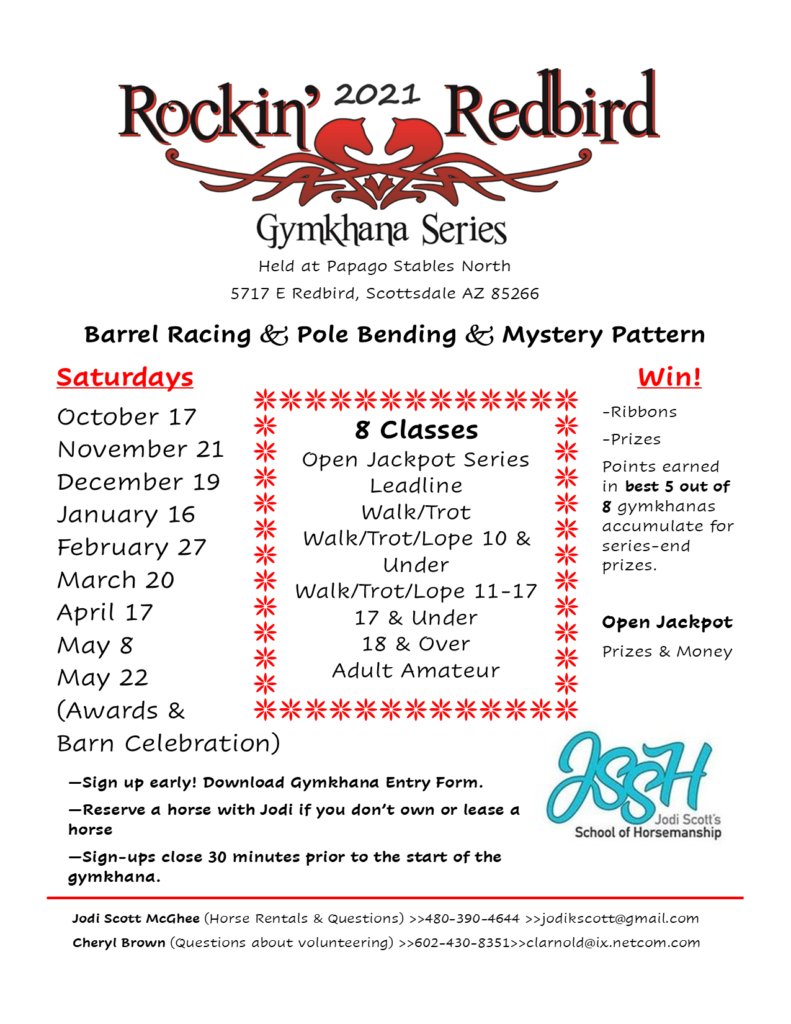 Click to download Gymkhana Entry Form
Click to download Open Jackpot Entry Form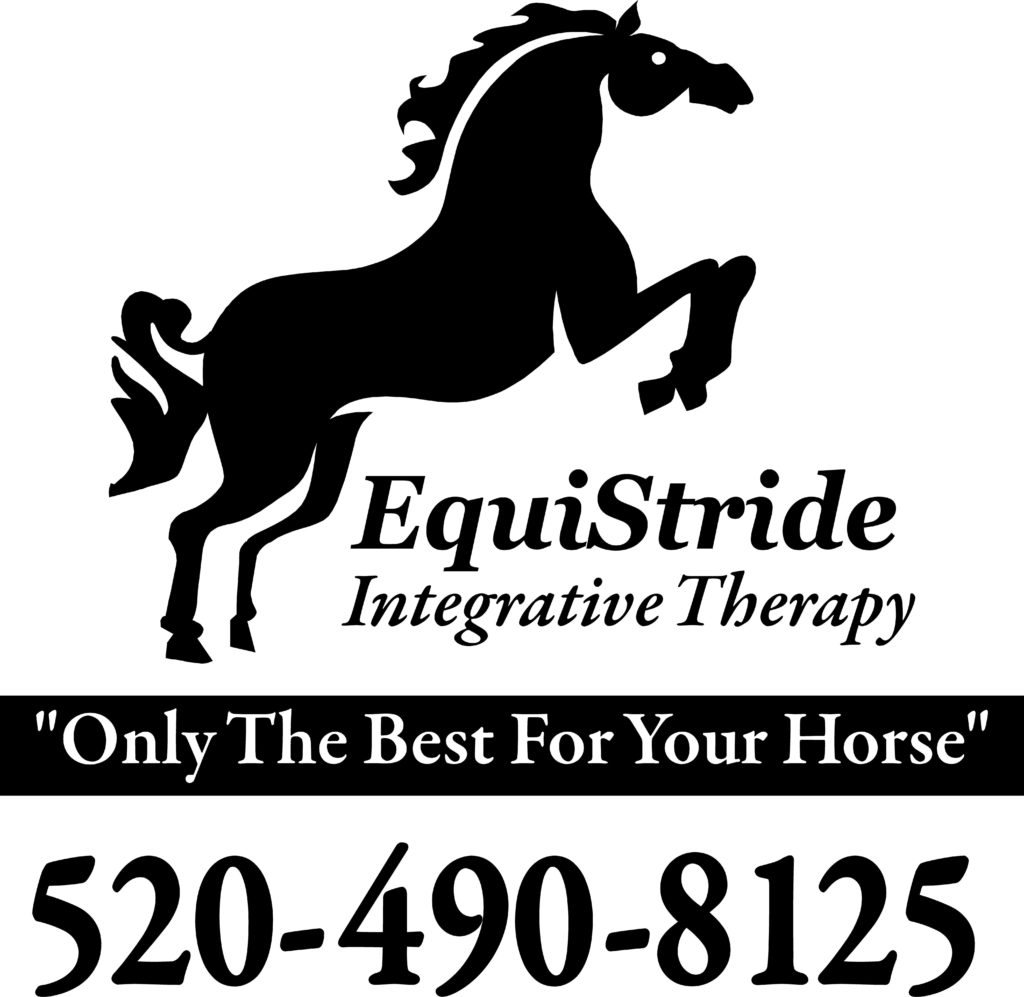 SaveSave
SaveSave